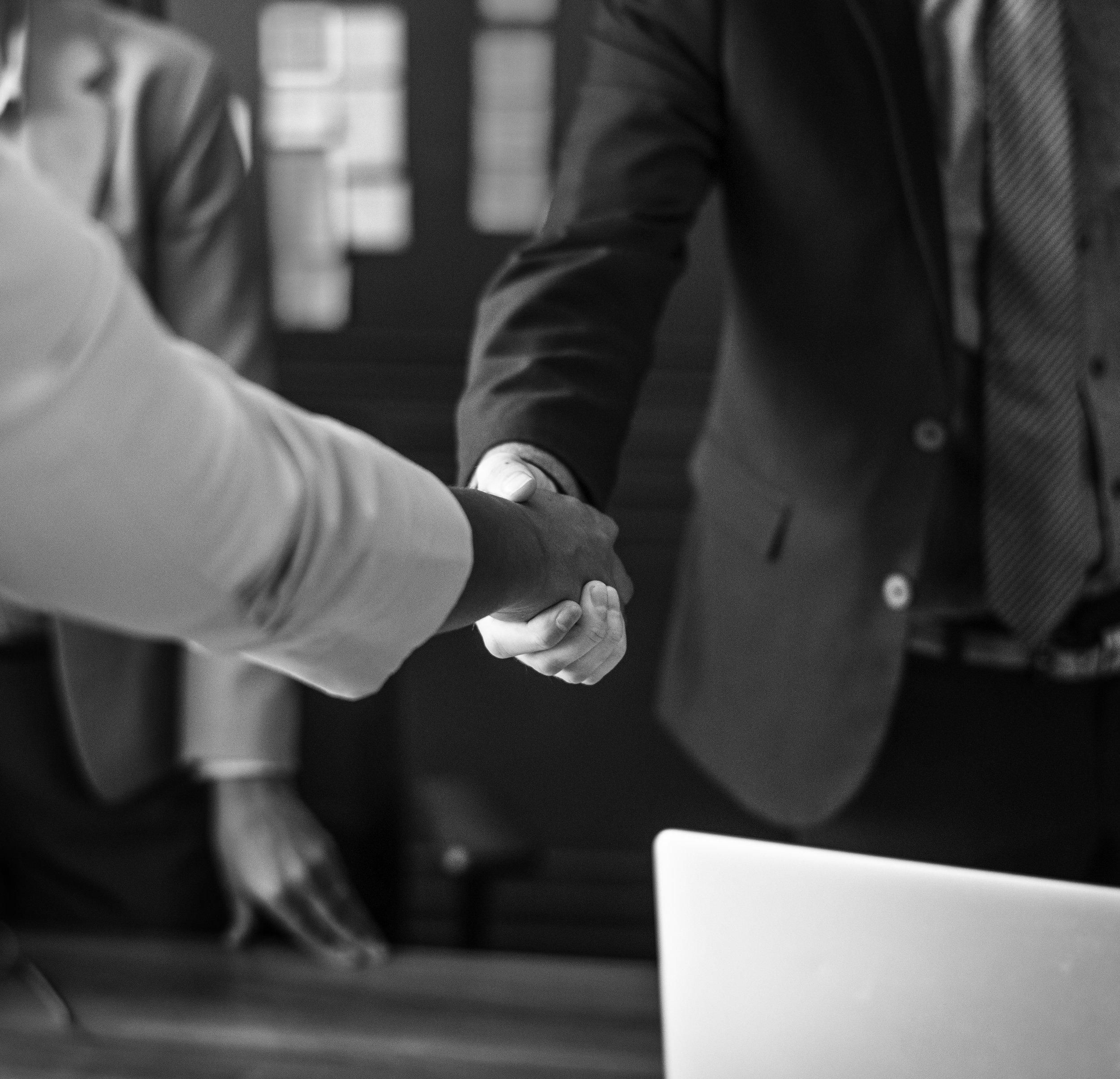 Fleming Consulting is a Regional Management Consulting Firm. We are trusted advisors to businesses, governments and institutions.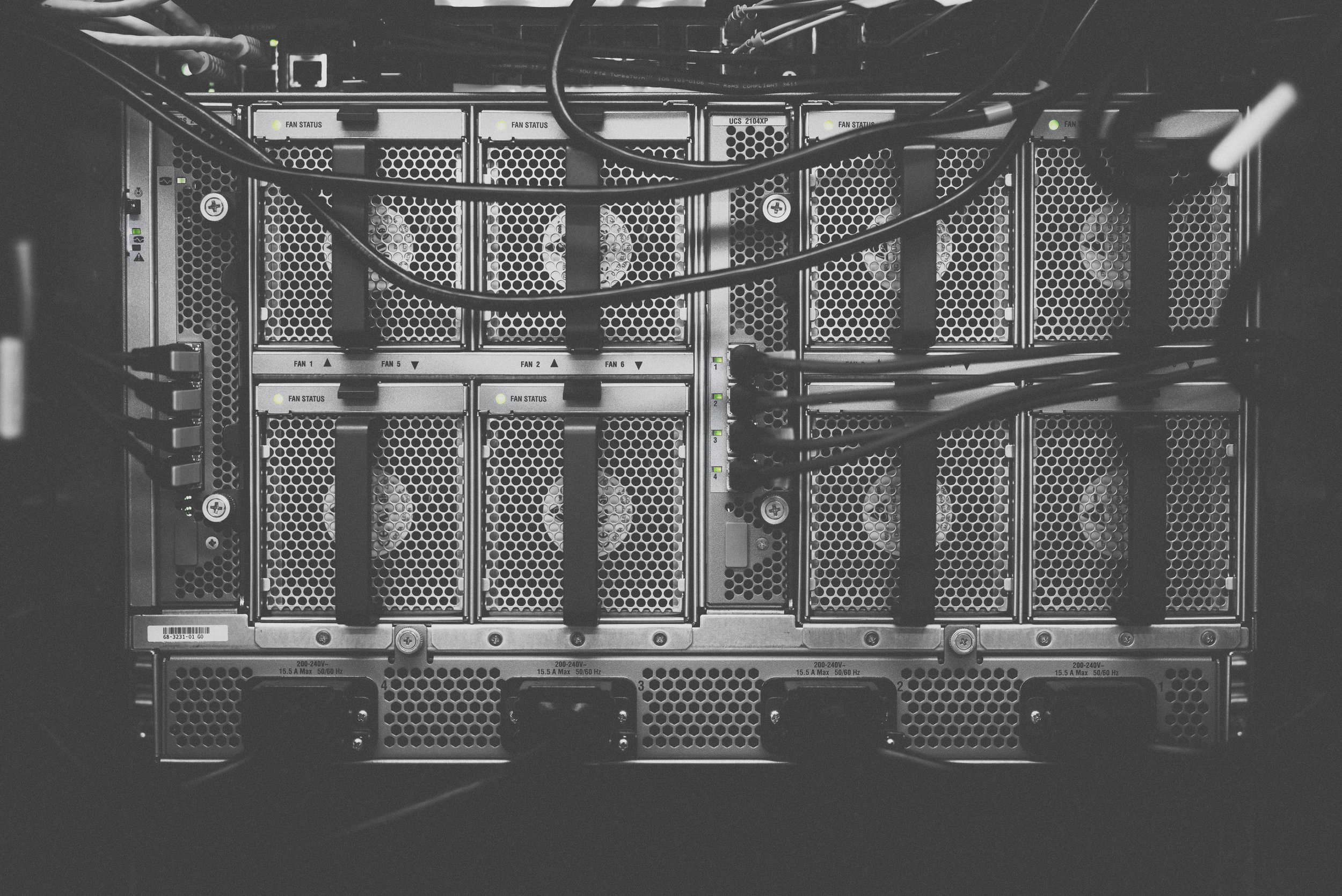 Information Technology (IT) matters more than ever before. Chief Executive officers and other senior executives now view IT as a strategic resource for the entire enterprise.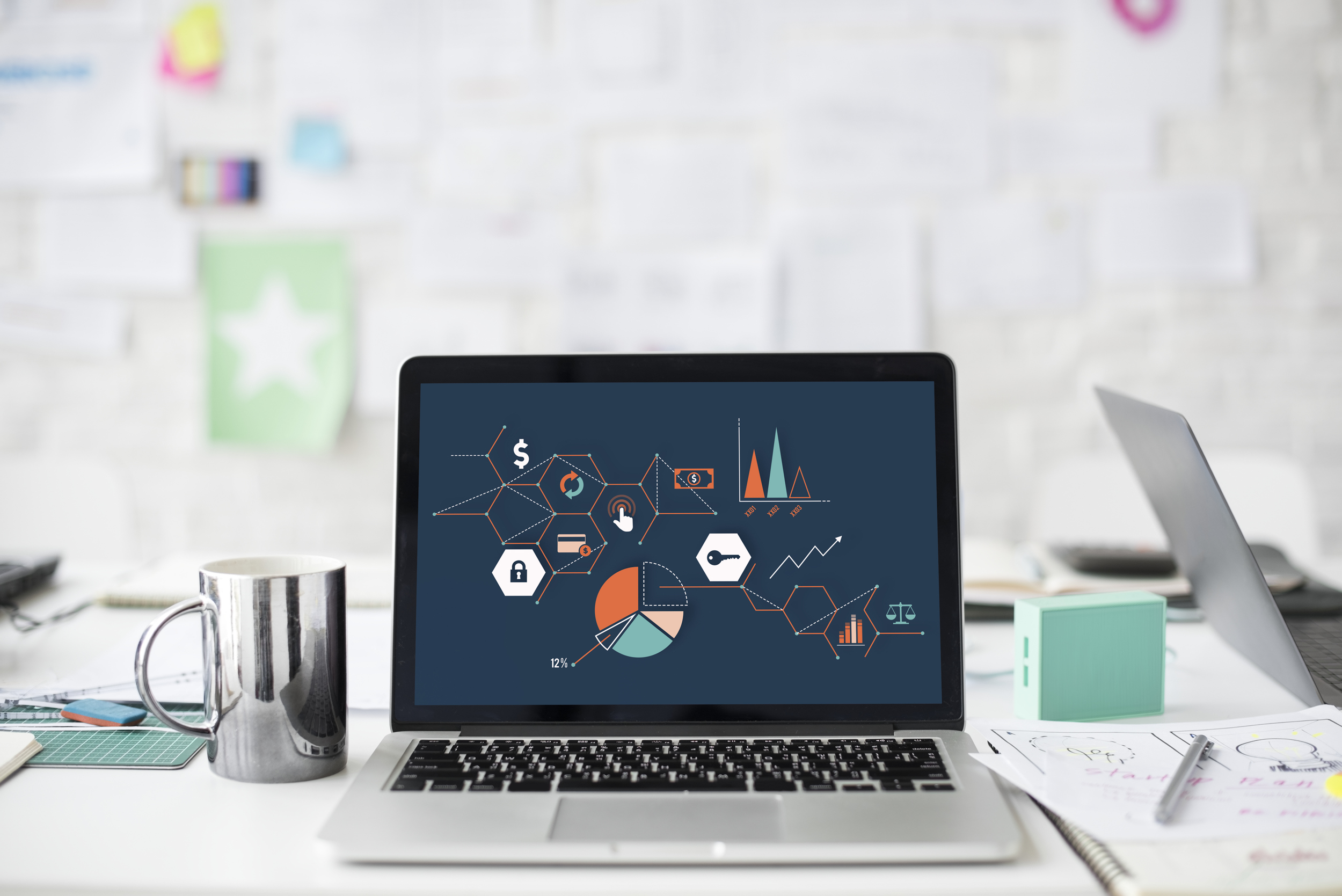 Project Management processes and techniques are used to coordinate resources to achieve predictable results.
Event management is the application of project management to the creation and development of festivals, events and conferences.